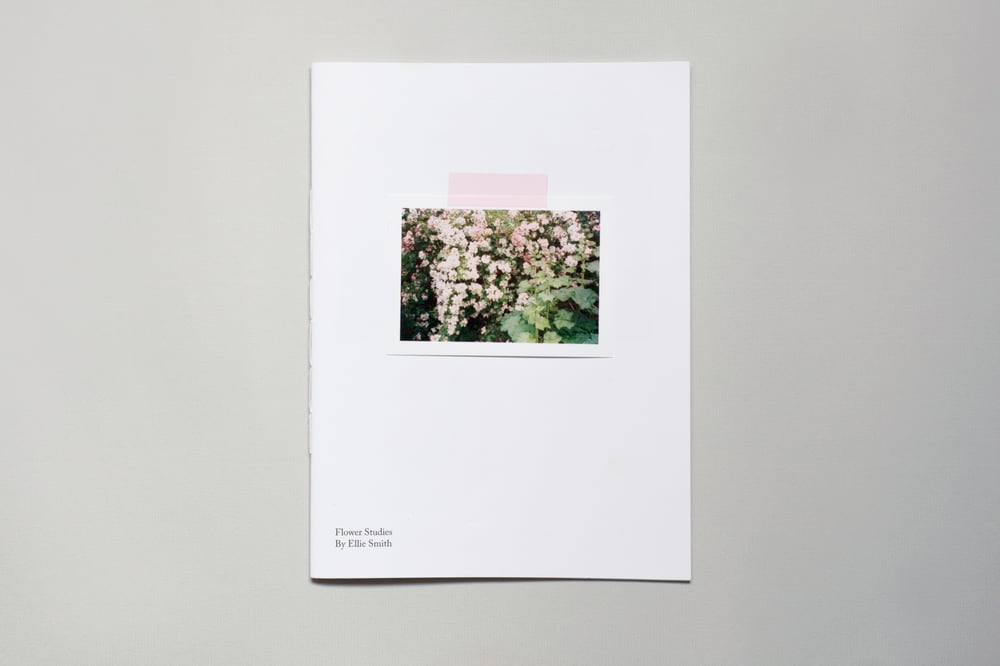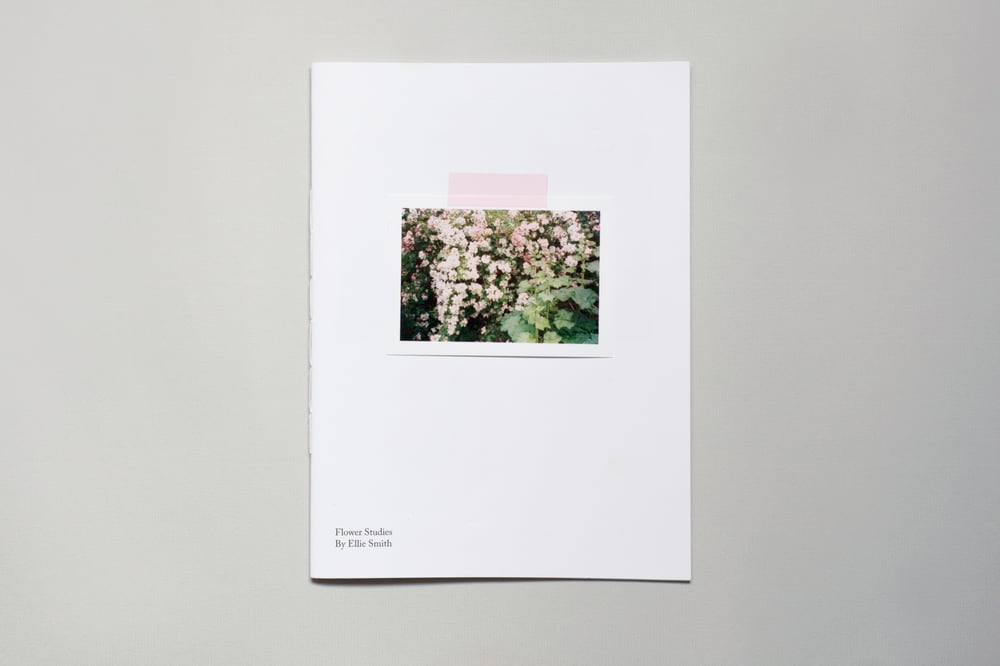 Flower Studies
£8.00
Flower Studies is a series of portraits shot on the streets of London. The book explores ideas of femininity in relation to old age, documenting a section of society that is becoming increasingly less visible.
The book is 23 cm x 17 cm, is 32 pages and is hand bound by the photographer. It is an edition of 50, and the cover of the book contains a small print that can be removed if you wish.
See more of the book and the project on my website, elliesmithphotography.co.uk.