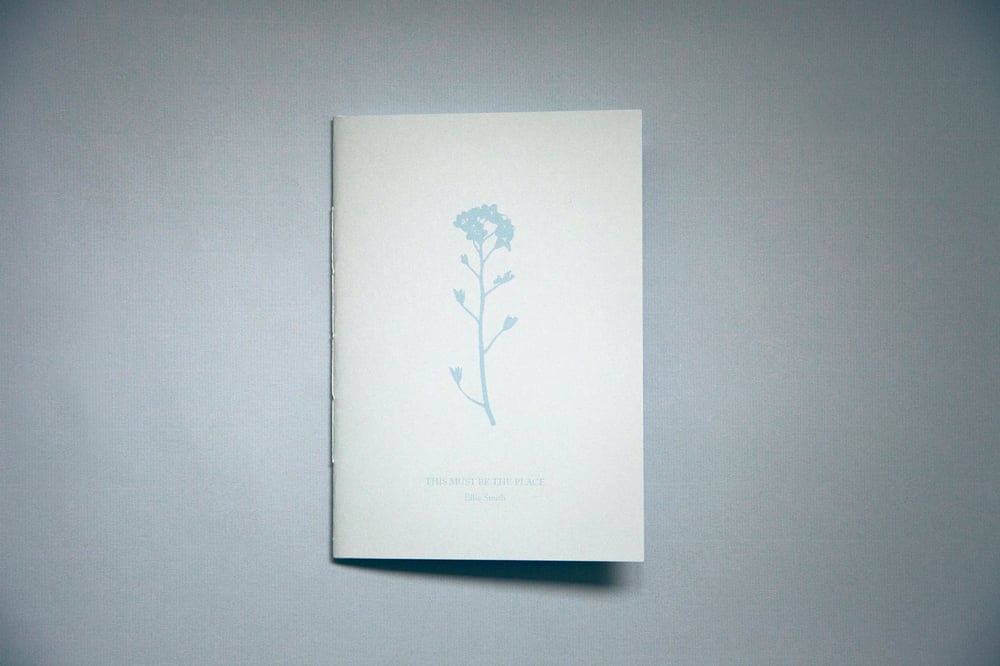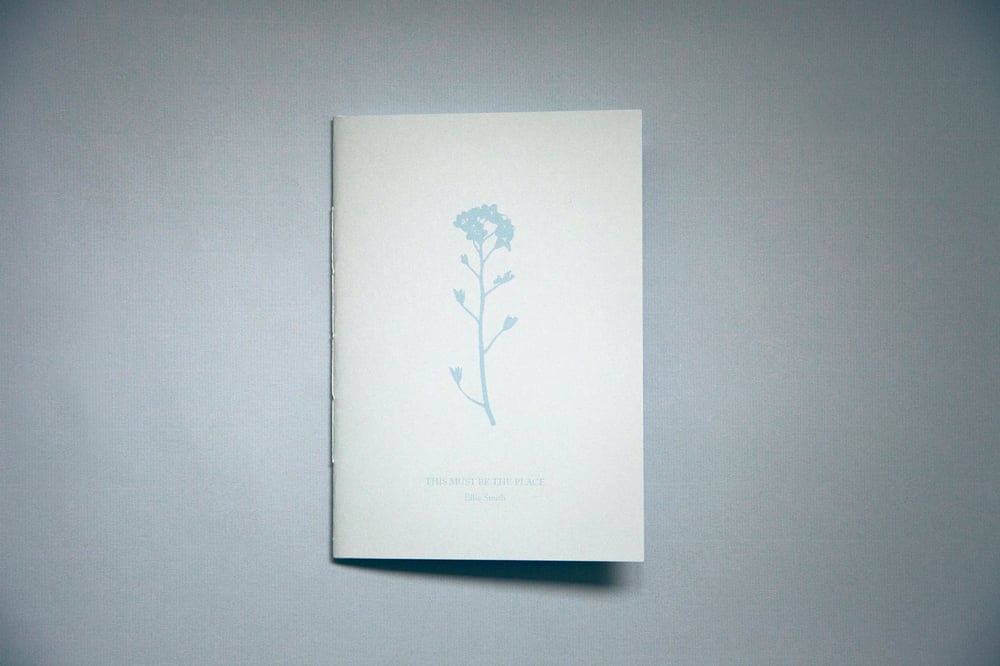 This Must Be The Place
£8.00
This Must Be The Place collates a series of Instax images, shot over the summer of 2013. The collection visualises a sense of home and belonging. Shot in Birmingham in the gardens of various family members, the images draw on personal candid moments and feelings of nostalgia.
The book is 14.8 cm x 21 cm, is hand bound by the photographer, and is an edition of 50.
See more of the book and the project on my website, elliesmithphotography.co.uk.